AFFORDABLE AND PROFESSIONAL SOLAR PV PANEL INSTALLATION ACROSS BREVARD COUNTY
Florida is a great place to take advantage of Solar Photovoltaics (PV). With 350+ sunny days a year, it only makes sense to invest in a PV array for your home. Rising energy costs and frequent power outages during hurricanes or those severe summer thunderstorms we're prone to, make going solar a great option for most homeowners in and around Melbourne, Merritt Island, Palm Bay, the Beaches, Rockledge, Viera, Sebastian and Vero! We make solar panel installation affordable and efficient for everybody. You can read more about the biggest benefits of going solar on our solar blog here.
At Affordable Solar Services, Inc., we excel in installing residential and commercial solar PV panels alike. For well over eight years, Affordable Solar Services, Inc. has been offering solar PV panel installation services to clients located throughout the Space Coast and Treasure Coast. Choosing renewable energy, like solar power, will provide a strong return on your investment by saving you significant amounts of money in energy cost every year, as well as help the environment for the long haul! That's a win, win in our book! 
We offer several different types of solar systems with a variety of options to suit your needs;
REC Solar
Canadian Solar
LG Solar
Hanwha Q Cell Panels
Enphase Microinverters
Enphase Ensemble Battery Wall
WHO CAN BENEFIT FROM SOLAR PV PANEL INSTALLATION?
Everyone! In the past few years, residential solar panels have gained momentum and popularity for a number of reasons. So have commercial solar systems. This is very easy to understand since it's a positive cash flow service from day 1 when you choose Affordable Solar Services. This means that the solar panels end up paying for themselves with the tremendous savings you will realize! The fact that there are several ways in which they can benefit you as a homeowner or business owner besides the investment paying besides the investment paying for itself.
*Less Environmental Impact: When compared to other energy sources, using the sun is far better for the environment. If this is an important issue for you and you would like to feel confident you're doing your part in reducing pollution, then installing solar systems at your home and business is certainly a great way to do so and something you should consider.
*Easy to Maintain: Contrary to popular belief, solar panels are easy to maintain, especially with a company like Affordable Solar Services by your side. We're not called Affordable Solar Services for a reason! Maintenance and service is a big part of what we do for you!
*You'll Save BIG on electric bills! Nationally, the average home with solar systems installed saves over $1,500 per year on electric bills! Saving money on monthly bills is clearly a huge incentive for homeowners as well as business owners. Wouldn't it feel great to not have to pay the power company every single month?
We take a different approach to going solar, we stand by the motto "it's cheaper to reduce than it is to produce"; We start by identifying the things that can reduce your power consumption without changing your living comfort, and then size your system to fit your needs and desires. We don't try to sell you the largest system possible, or any particular system at all. No hefty commissioned sales people here, because we want going solar to make financial sense for you.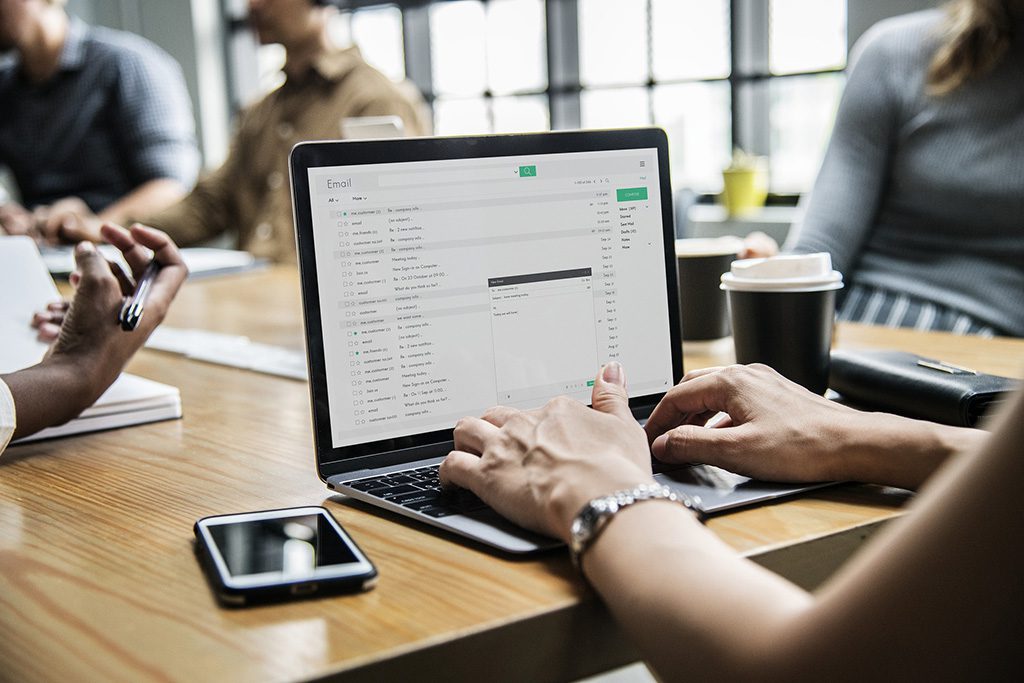 Set up a complimentary solar consultation with an Affordable Solar Services, Inc. expert and get the information you need to make an informed decision on Solar PV. We'll help you excel in your solar panel decision. Good news: At Affordable Solar Services, Inc. we offer Licensed Solar Contractor Guarantees. This means all jobs will have a CVC (state Certified Solar Contractor) on every installation project.
Rest assured that our team will guide you towards a solar panel system that is ideal for your home or business. Affordable Solar Services, Inc. wants to establish strong relationships with customers throughout Melbourne, Palm Bay, Viera, and the surrounding area! 
We Make Going Solar Affordable. Connect with us today!