Trust Your Solar System with Certified Professionals Not Amatures!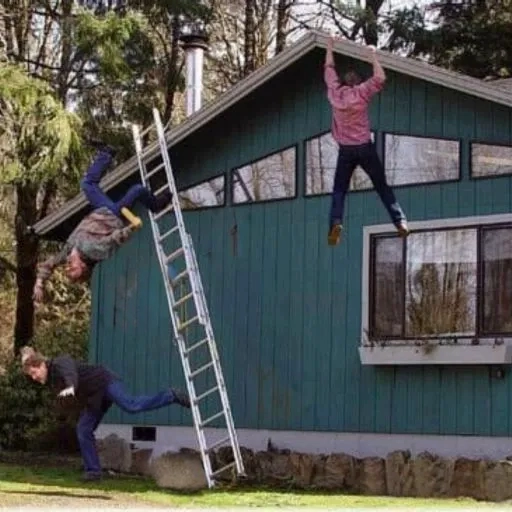 Whether due to Hurricanes, Hail Storms or just normal wear and tear sooner or later your roof will need to be replaced.  If you are a solar owner, you will need to have your Solar Panels removed and reinstalled once the new roof is in place. At Affordable Solar Services this is one of the jobs that we do more of than any other local company, in fact many other local solar companies hire us to do this service for them.
We are certified with most Solar Panel and Inverter manufacturers, so we are able to do the removal and reinstall of your equipment without any disruption to your factory warranties.
We are certified with Enphase, SMA/Sunny Boy, Solaredge, Sol-Ark, REC Solar, Mission Solar, Qcells, to name a few.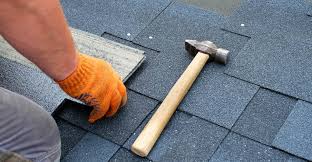 #1 Roofer Recommended Solar Company
As a Licensed and Insured State Certified Solar Contracting firm, we have worked with the majority of local roofers in the area and across the state. Roofers know that we treat your roof differently from other "fly-by-night" companies. We offer a standard lifetime guarantee on your new roof. If anything we do causes damage to your roof, we take 100% responsibility. We have a long history of working with insurance carriers and are held in high regard with field and desk adjusters, this contributes to our huge success rate when helping your insurance company cover replacement panels, if necessary. Our attention to detail, the extra steps we take to protect your roof, and our lifetime roof guarantee have earned us the title of the #1 roofer-recommended solar company in Brevard County.