How to Choose the Best Solar Installer
Find out how we are the best solar installer.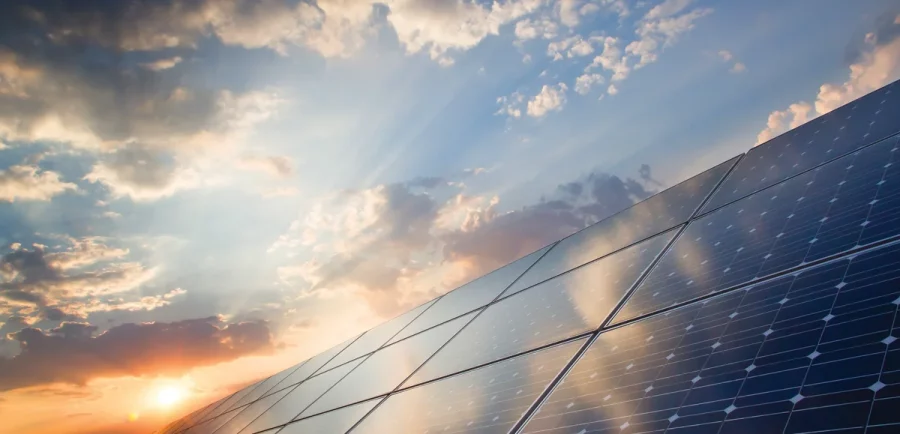 As more and more homeowners look to switch to renewable energy sources, choosing the right solar installer has become increasingly important. With so many options available, it can be difficult to know which company to trust with your solar needs. But don't worry, we've got you covered! In this post, we'll provide tips on how to choose the best solar installer and why you should choose Affordable Solar Services for all your Solar PV and Solar Pool Heater projects.
Determine Your Solar Goals
Before choosing a solar installer, it's important to determine what your solar goals are. Do you want to use solar energy to reduce or eliminate your energy costs? Do you want to be more environmentally friendly? Do you want a solar pool heater to enjoy your pool year-round? Whatever your goals are, it's important to communicate them with the solar installer so that they can help you choose the right solar PV system for you. Next, it's equally or even more important that your solar installer provides the products that actually do what you need them to do! Too often, subcontracted sales groups present inferior systems that will not accomplish your goals to provide a low bid that, at face value, you just can't pass up. In cases of Solar PV Systems intended to provide power to your whole home, inferior systems will be insufficient to provide enough energy to meet your consumption needs. Thus, costing more money than the original power bill the solar PV system was intended to eliminate, completely negating the purpose of the system in the first place. How can you avoid this disaster?
Look for a Licensed Contractor
It's crucial to choose a solar installer that is a licensed solar contractor. This means that the company has passed the necessary tests and state certifications to legally install solar PV systems in the state of Florida. By choosing a licensed solar contractor, you can be sure that your solar system will be accurately engineered, sufficient to meet your goals, as well as installed safely and efficiently. Further, with a licensed solar contractor on the job, you can rest assured that you have a certified expert that can handle any situation that may arise, should a problem occur at any time in the process. You wouldn't a temp staffing service to reroof your home, would you? Don't hire just anyone to install your solar system, either. Insist on a licensed solar contactor.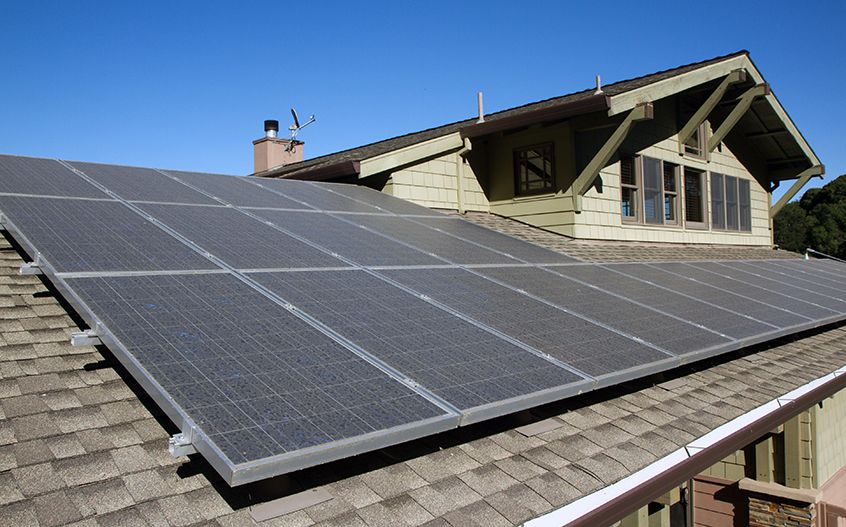 Use High Quality Solar PV Systems
Another important factor to consider when choosing a solar installer is the quality of the solar PV systems and solar pool heaters they use. You want to choose a company that uses high-quality, proven products that are built to last. Affordable Solar Services only uses high-quality solar PV systems like REC Solar, so you can be sure that your system will be sufficient, durable and long-lasting. You wouldn't power life-saving medical equipment with discount store batteries. Don't install discount solar parts, either. Your home's power and your family's comfort could depend on it.
Avoid High-Paid Salespeople and Subcontracted Sales Teams
Some solar installers use high-paid salespeople or subcontracted sales teams that, in turn, drive up the costs to consumers. Not only do they drive up costs, but what company really takes ownership of a project if the sellers and installers are not one-in-the-same? Most often, no one, especially if a problem arises. This is not the case with Affordable Solar Services. We believe in providing affordable, high-quality solar services directly to our customers with installation included. We never use high-paid salespeople or subcontracted sales teams that drive up costs and remove accountability. Randy Wickens, the owner of Affordable Solar Services, personally estimates every job to ensure you get the most cost-effective service and solar system possible.
Finally, it's important to choose a local company that is focused on every job, not a national conglomerate with a business model for volume. Affordable Solar Services is a local company that is focused on every job and provides personalized service to every customer. After all, we want to you to be happy when we run into each other at the beach!
In conclusion, choosing the right solar installer is an important decision that can have a big impact on your energy costs and your home's energy efficiency. By following these tips and choosing a local company like Affordable Solar Services, you can be sure that you are making the right choice. With more 5-star reviews than any other solar PV installer in Brevard County, you can be sure that you are choosing the best solar installer for all your needs.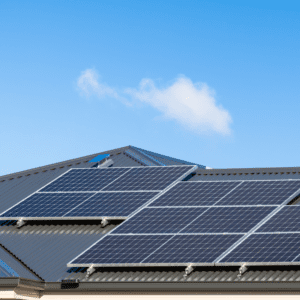 Metal roofs are the perfect platform for solar panels. Discover how to harness the power of the sun and reduce your carbon footprint with this informative post.
Read More »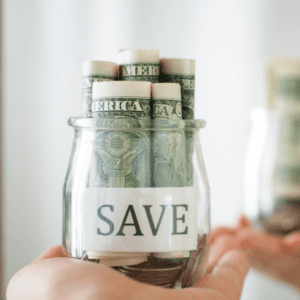 Solar power is one of the most cost effective ways to generate electricity. Learn how you can start saving today!
Read More »