How Can Going Solar Save You Money
Solar energy has been around for centuries, but only recently has it become affordable enough to use in homes. Nowadays, many people are turning to solar power because it's cheaper than traditional sources of energy.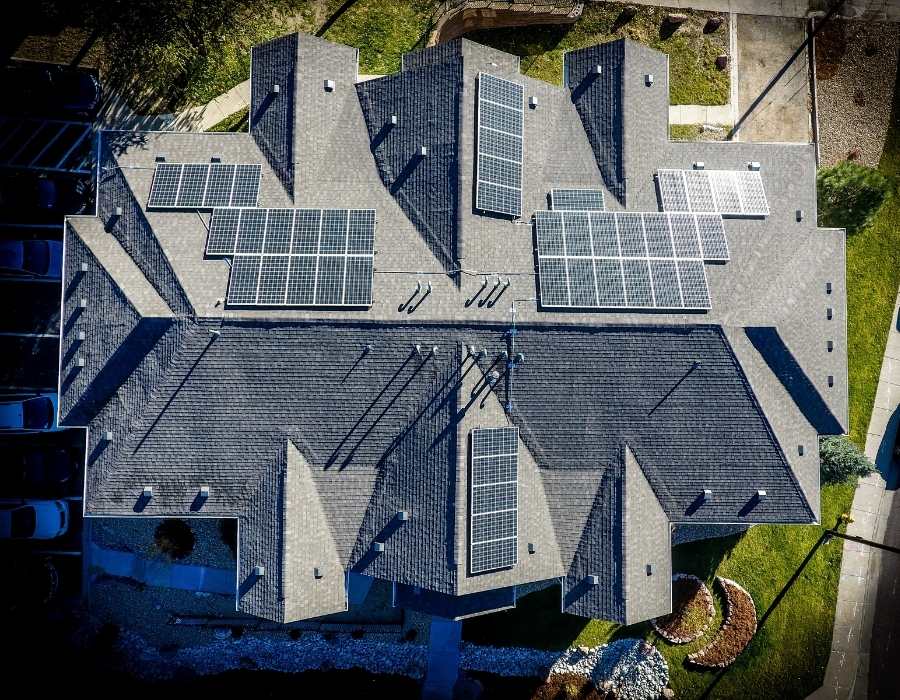 Solar energy has become an increasingly popular choice for homeowners looking to save money on their energy bills while reducing their carbon footprint. In this article, we will explore how solar energy can help you save money and provide you with an overview of the cost savings associated with installing a solar energy system.
Living in an area with abundant sunshine can significantly impact the amount of money you can save with solar energy. On average, homeowners in sunny regions can expect to see savings of up to $0.50 per day. However, even if you live in a cloudy area, you can still benefit from solar energy, as advancements in solar technology have made it more efficient in generating electricity under various weather conditions.
Find Out How Much You Could Save with Solar Energy:
Before diving into the world of solar energy, it's crucial to assess whether your home would benefit from installing solar panels. Factors to consider include the amount of sunlight your property receives, its orientation, and the available space for solar panel installation. Consulting with solar energy professionals can help you determine the optimal system size and configuration for your home.
The Cost of Electricity vs. Solar Energy:
When it comes to solar energy systems, there are two primary types: photovoltaic (PV) and thermal systems. PV systems directly convert sunlight into electricity, while thermal systems utilize heat to generate electricity. Both types require some form of energy storage, such as batteries or fuel cells, to store excess electricity produced during daylight hours.
The upfront cost of a residential solar energy system typically ranges from $10,000 to $40,000, depending on the system's size and complexity. However, the potential savings can be substantial. In sunny areas, homeowners can reduce their electric bills by 50 percent or more. The U.S. Department of Energy reports that homeowners who invest in solar panels typically recoup their initial investment within 10 years or less.
Understand the Cost Savings of Solar Energy:
One of the significant advantages of solar energy is its ability to provide long-term cost savings. On average, a residential solar energy system pays for itself within five years. This means that the initial investment can be recovered relatively quickly, leading to substantial savings in the long run. In fact, the average homeowner can save approximately $1,000 per year by installing a solar energy system. This translates to the initial investment costing only a fraction of what it would take to purchase electricity from the grid over its lifespan.
Solar energy offers homeowners a cost-effective and sustainable alternative to traditional electricity sources. By harnessing the power of the sun, you can significantly reduce your energy bills and achieve financial independence from fluctuating energy prices. While the upfront cost of installing a solar energy system may seem significant, the long-term savings and return on investment make it an attractive option for those looking to save money while making a positive environmental impact. Consider consulting with solar energy experts to explore the benefits and potential savings specific to your home and location.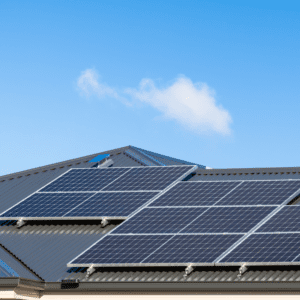 Metal roofs are the perfect platform for solar panels. Discover how to harness the power of the sun and reduce your carbon footprint with this informative post.
Read More »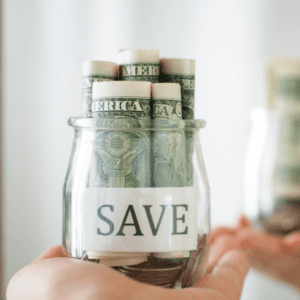 Solar power is one of the most cost effective ways to generate electricity. Learn how you can start saving today!
Read More »